Fuel Live!
30 september @ 20:00

-

1 oktober @ 03:00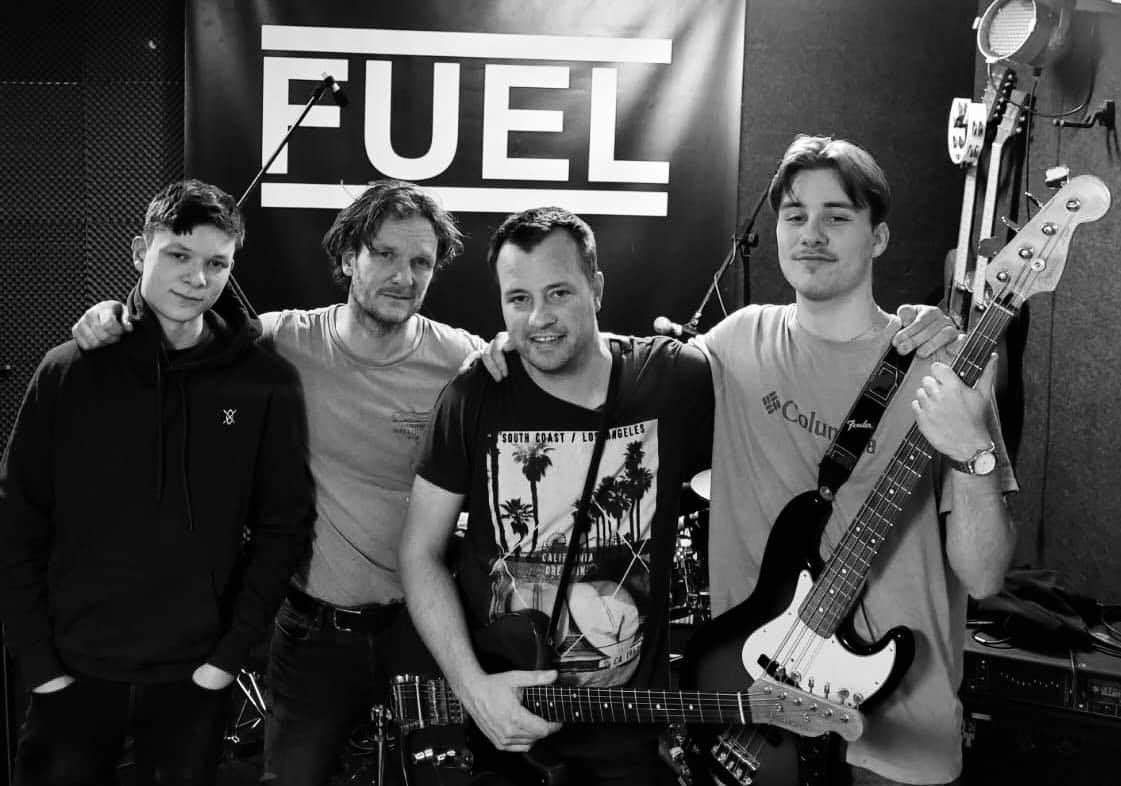 Fuel is een coverband uit Woubrugge die covers spelen van o.a. the Beatles, the Cure, the Doors. Leuk: het zijn twee vaders met hun zoons!
Ol' Skool Saturdays: bijna iedere maand, altijd op een zaterdag, een avond met live muziek! Entree €5,- Live muziek in de kroeg! Kijk hieronder voor de eerstvolgende optredens. Idee: vier je verjaardag in de kroeg met live muziek tijdens Ol' Skool Saturdays! Altijd leuker dan met elkaar rond de tafel; feesten in een mooi café en de volgende ochtend lekker uitslapen in plaats van de rommel opruimen… Vraag naar de diverse mogelijkheden.